Chris Niedenthal is a British-born photographer and photojournalist who, after studying photography at the London College of Printing, moved to Poland in 1973. I can't find any information on why he chose to stay there, but he made it his home.
Perhaps it was the attractive character of the Polish people with their keen sense of hospitality and good humour. Perhaps it was the years spent listening to his Polish parents reminisce about their friends and their family there. Perhaps it was sympathy with the people of that part of the world who were controlled and coerced by regimes that had no respect for individual rights and no understanding of human nature.
Or perhaps it was something else entirely. Love, maybe? The raw thrill and uncertainty of being part of the strengthening resistance to the authoritarian system?
Whatever his reasons were, Chris Niedenthal stayed in Poland and worked all over the Eastern Bloc, as a freelance and contract photographer (Newsweek, Time Magazine). Just think of the things he must have seen and experienced! What must the energy of the time been like?
Here is a selection of my favourite Chris Niedenthal photos from Poland. All can be ordered in three formats from 
here
.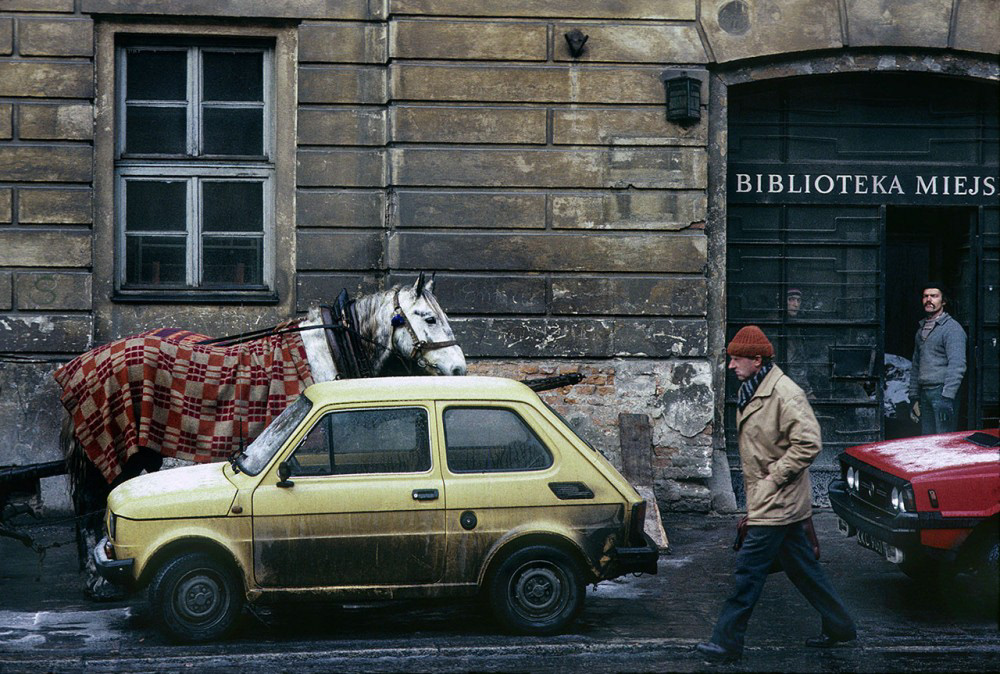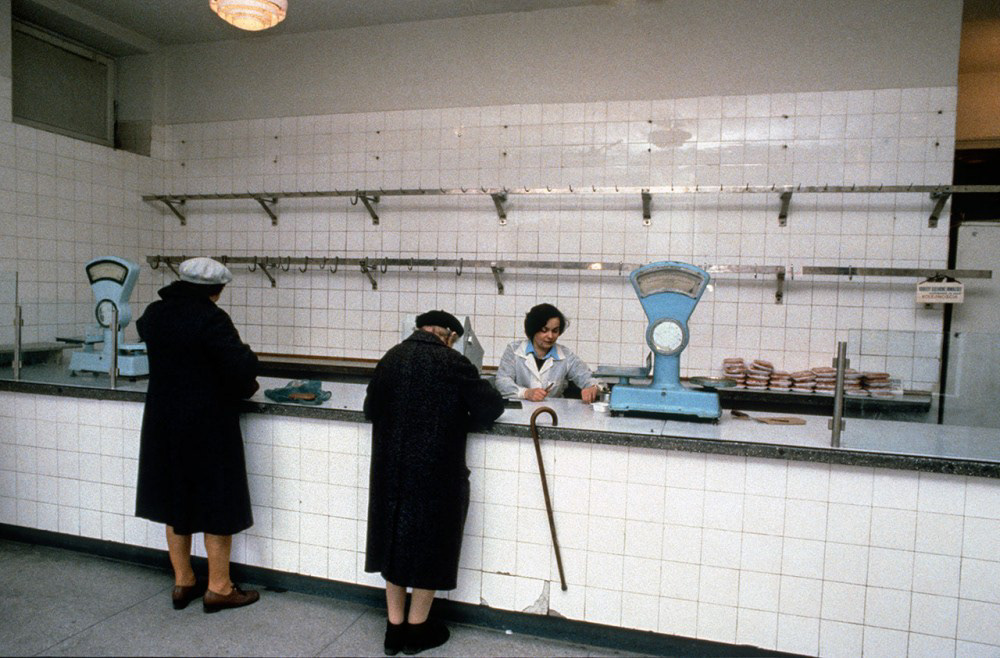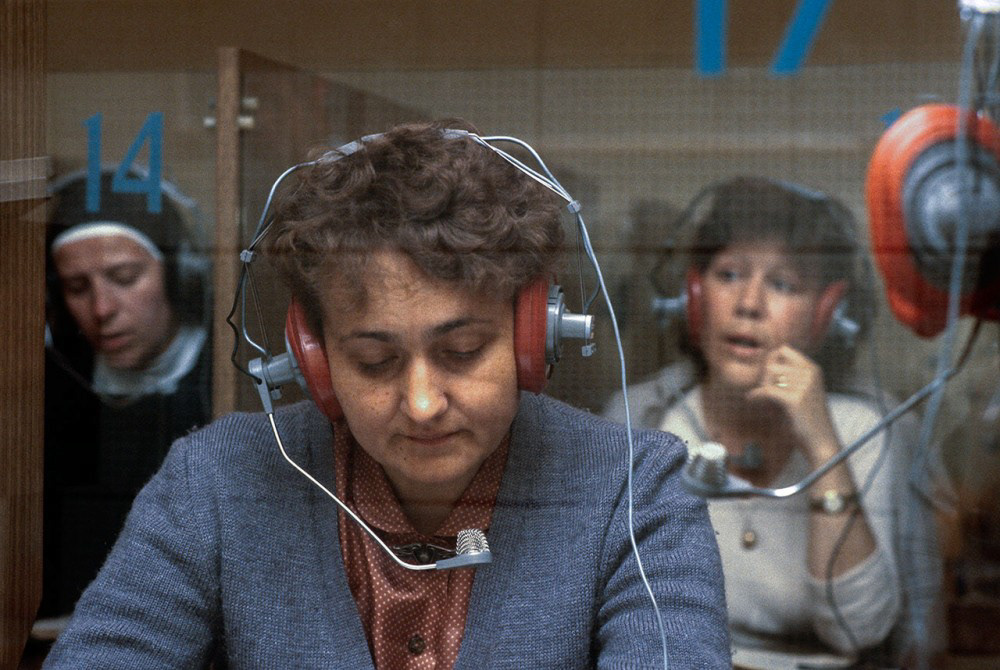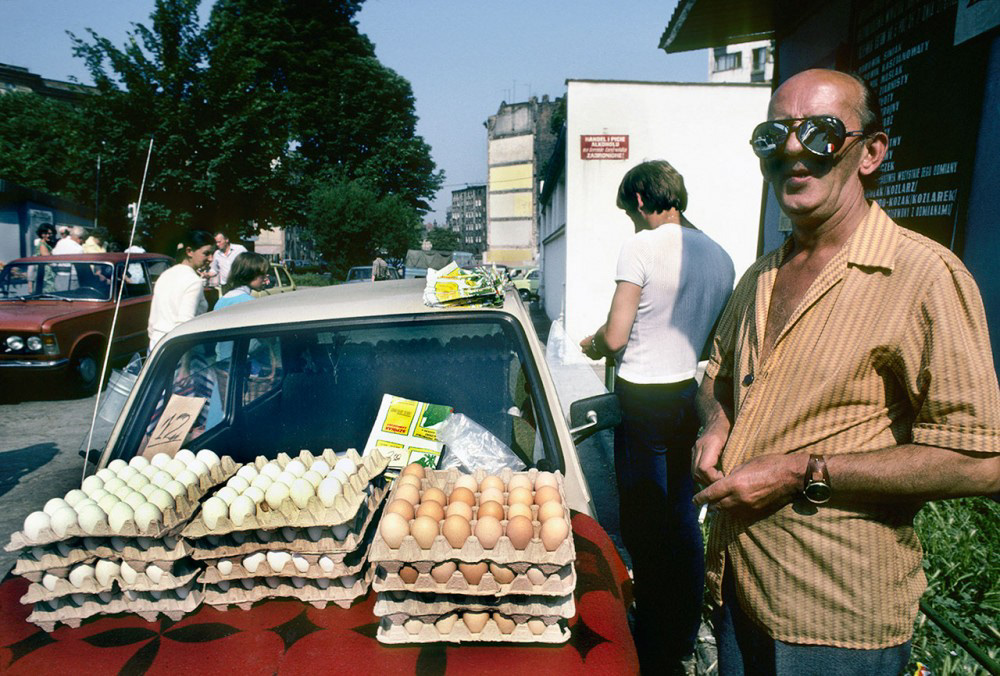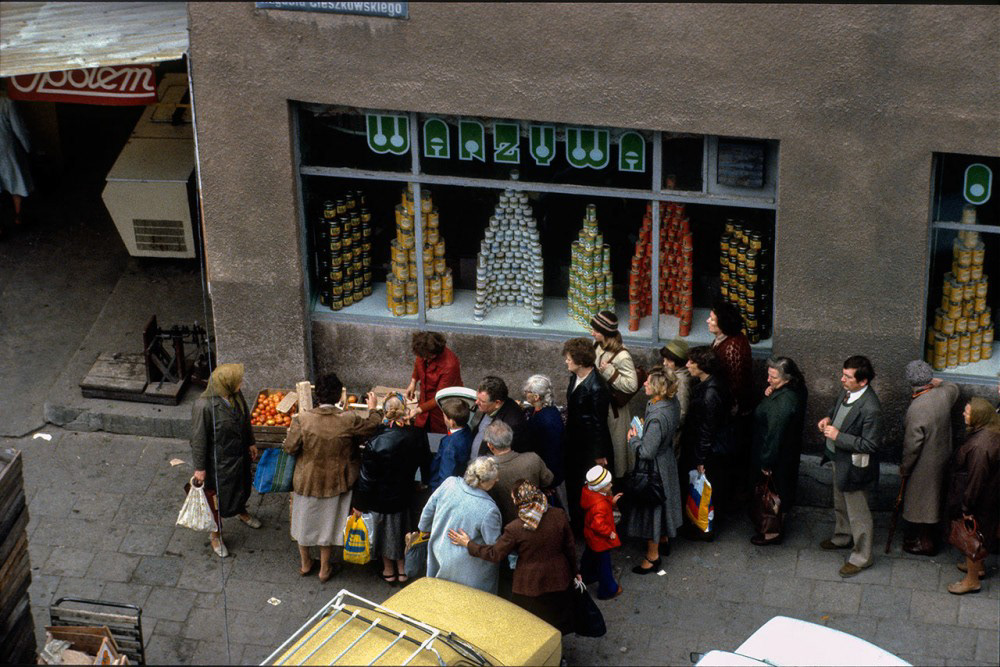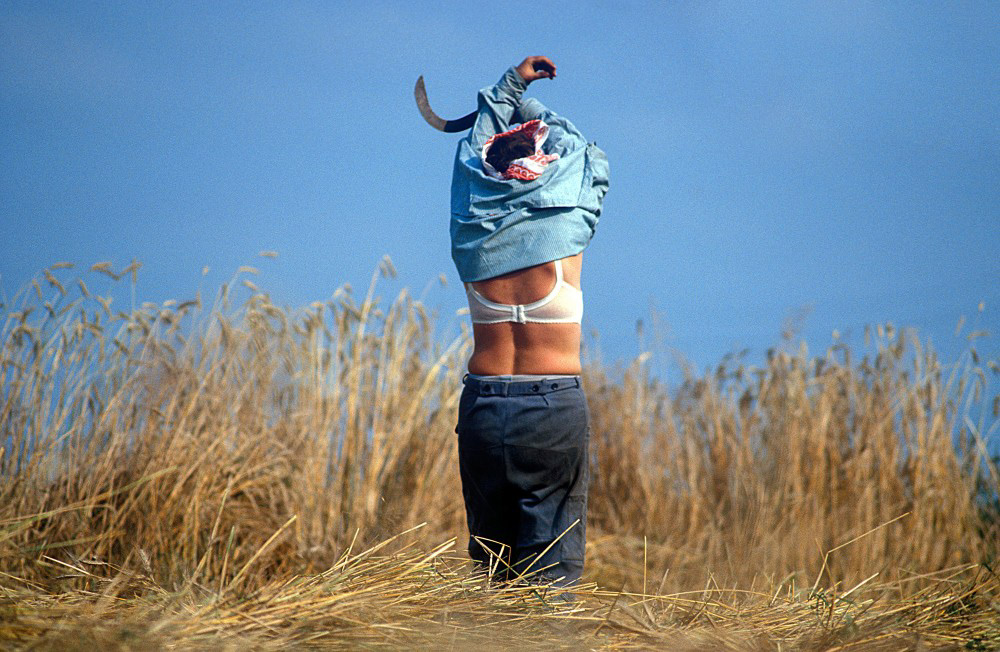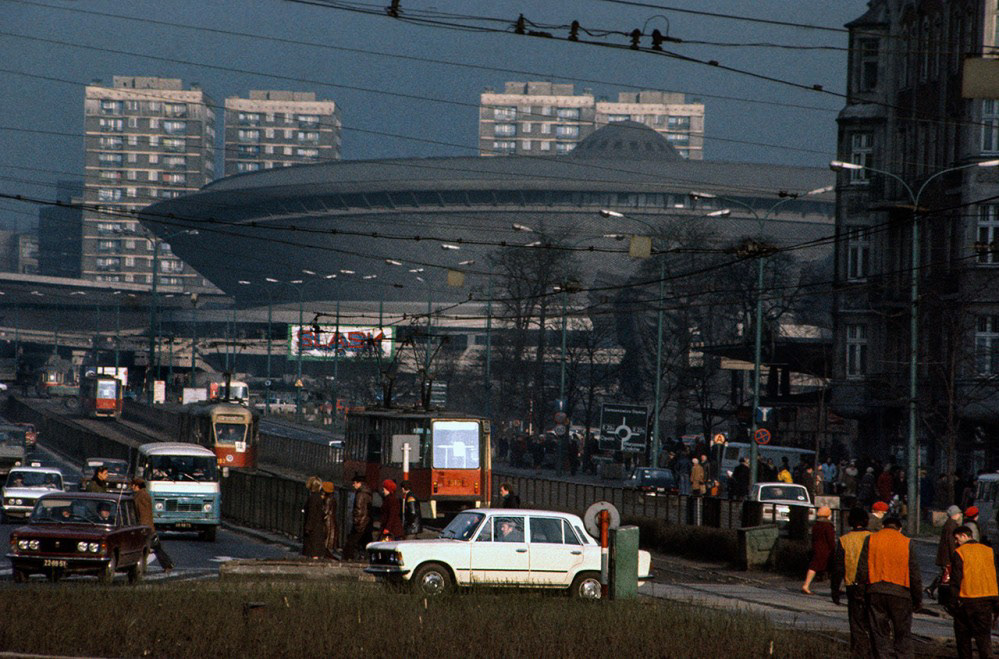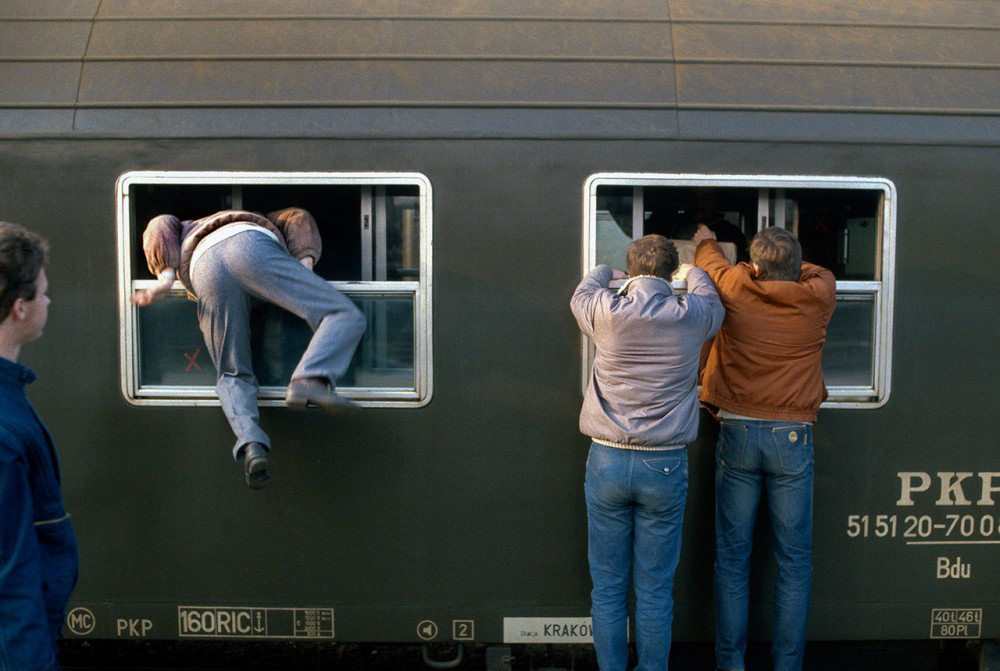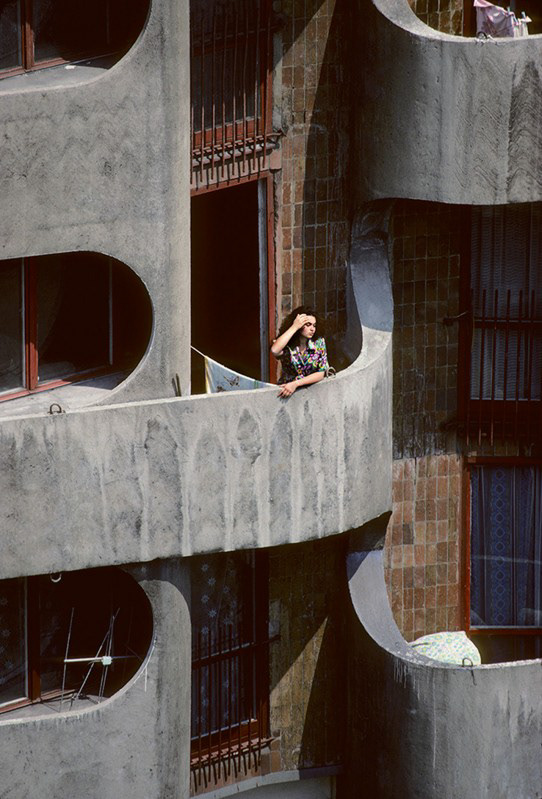 Chris Niedenthal's works can be ordered in three formats from 
here
. Each format is available in a limited edition of prints, each copy being hand-numbered and signed by the artist.
© Chris Niedenthal
Perfect Strangers (2001)
Another excellent clip from Stephen Poliakoff's Perfect Strangers, which first aired on the BBC in 2001.
"At an elaborately organised reunion, held in a grand London hotel, Raymond, his wife Esther and their son Daniel are slowly drawn into their ancestors' family tree. Meeting distant, and not so distant, relatives for the first time they begin to establish their positions within this eccentric and eclectic family. In an attempt to piece together and make sense of their forgotten or obscured personal histories, the past impacts on the present and they come face to face with the darkest of family secrets."
Zofia Rydet
Zofia Rydet
 was born in 1911 in Stanislawow (now Ukraine) and died in 1997 in Gliwice. She was a Polish artist and photographer who took tens of thousands of photographs - many of which were shown in exhibitions abroad and at home.
Here are some of my favourite Zofia Rydet photos.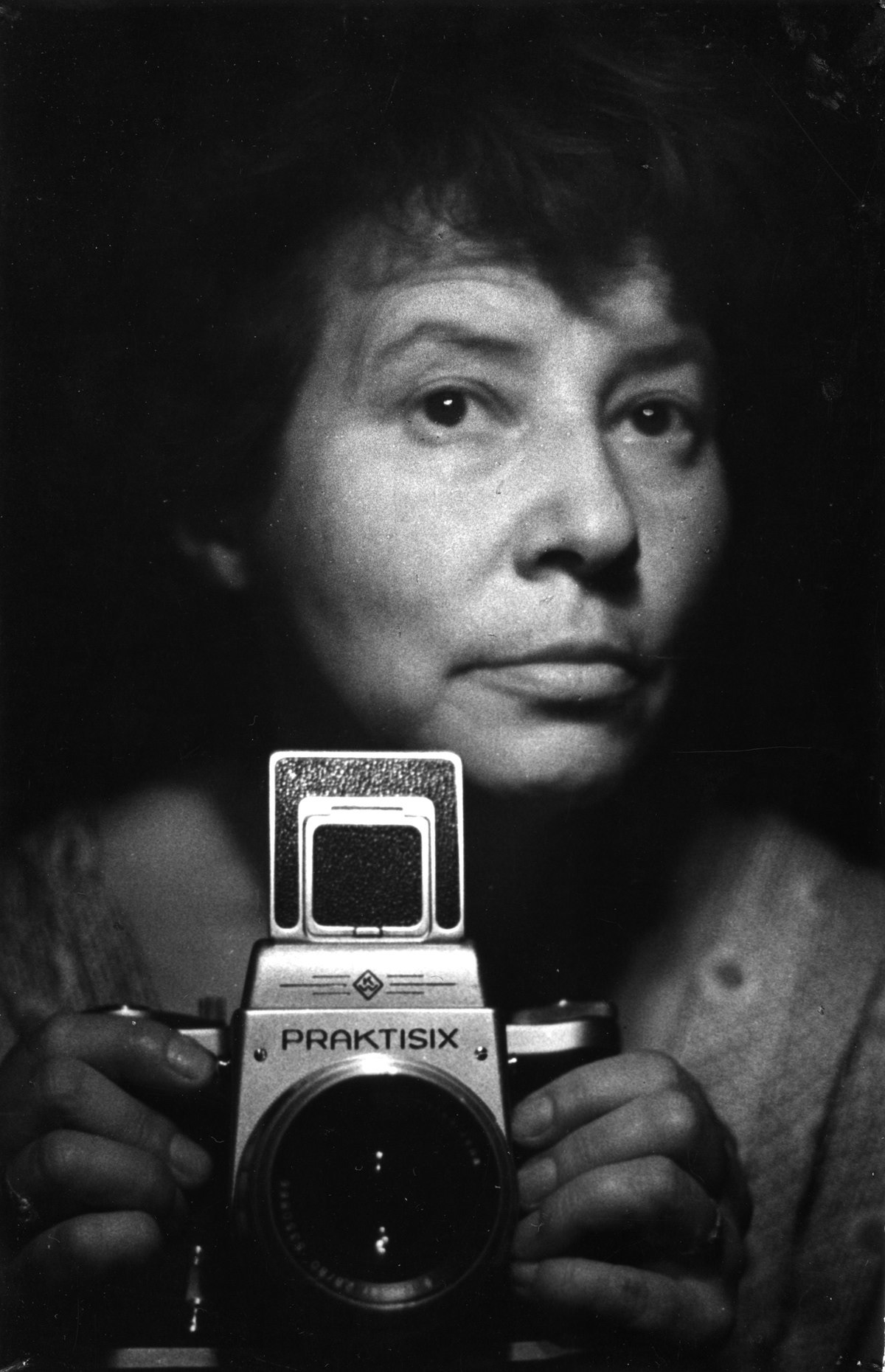 "Even as a child, drawing and painting was much more important to me than playing, ice-skating or games. Unfortunately, my studies went in a different direction for reasons beyond my control. "Fine Arts" remained actually only in dreams, although it was still the most important. The war came, tragic for all of us. It was too late to start again. In 1957 I bought a camera and soon realized that it would give me a chance to return to my dreams."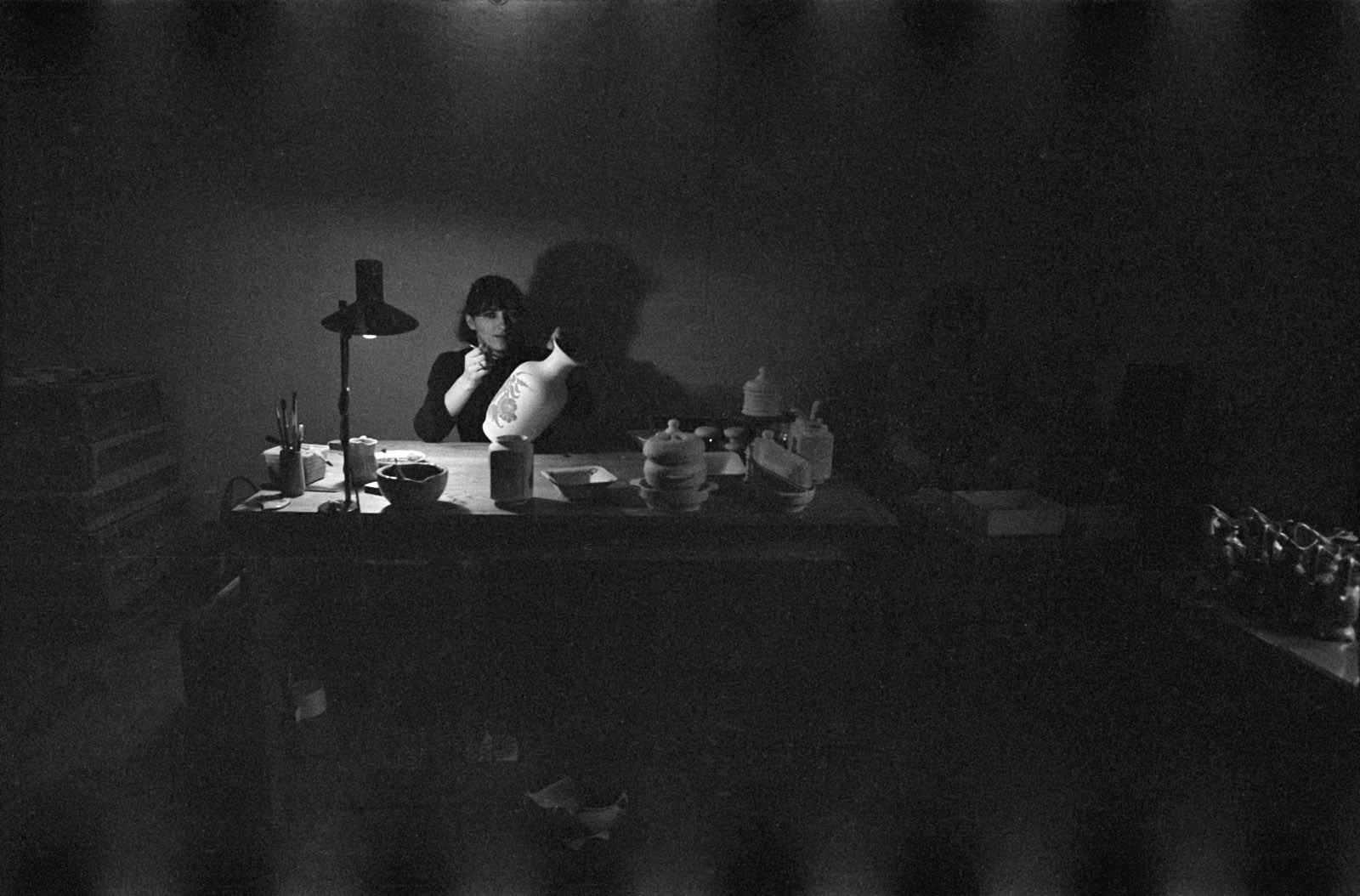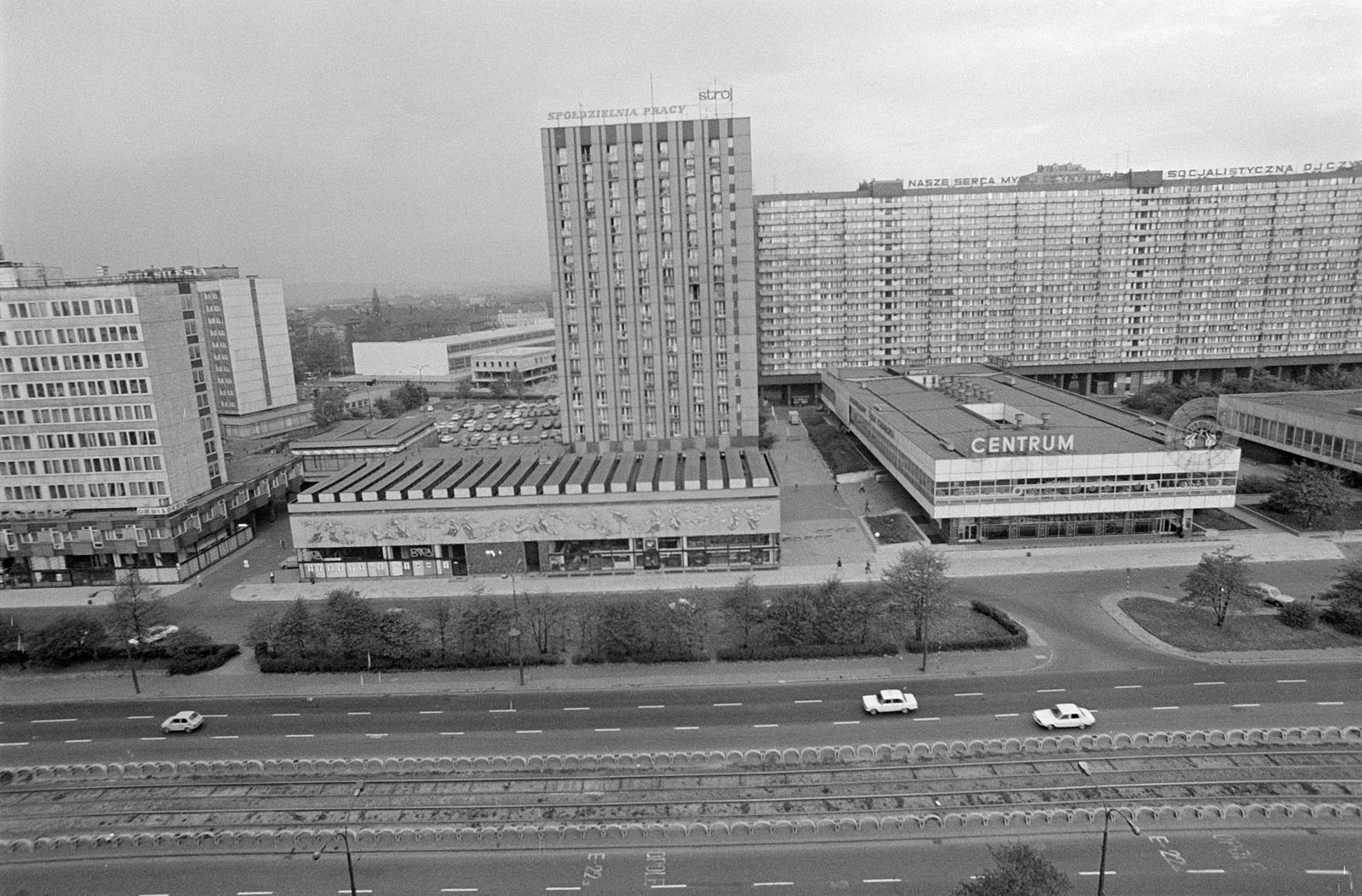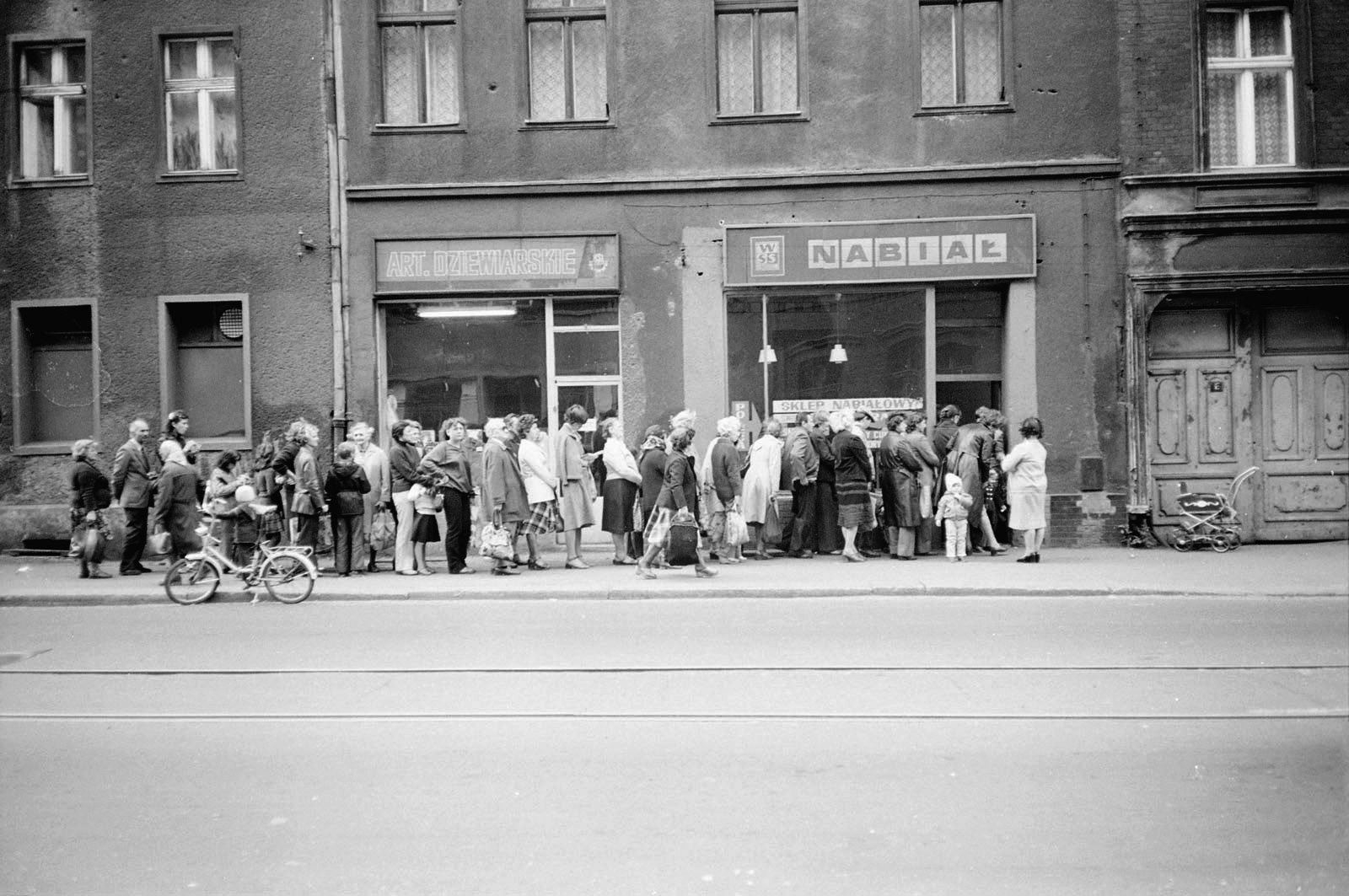 "Now I feel comfortable only in my darkroom, next to my work. I sit there almost all day long, even though the lack of ventilation kills me. I go out only for dinner (…) I keep thinking how good it is, how lucky I am to have my photography, I am working on "The Record" all the time now. The more it grows, the more I believe and want to believe that it will have great value. Now I know for sure that the greatest value of photography is not some artistic activity, which passes, but its content, its documentary role."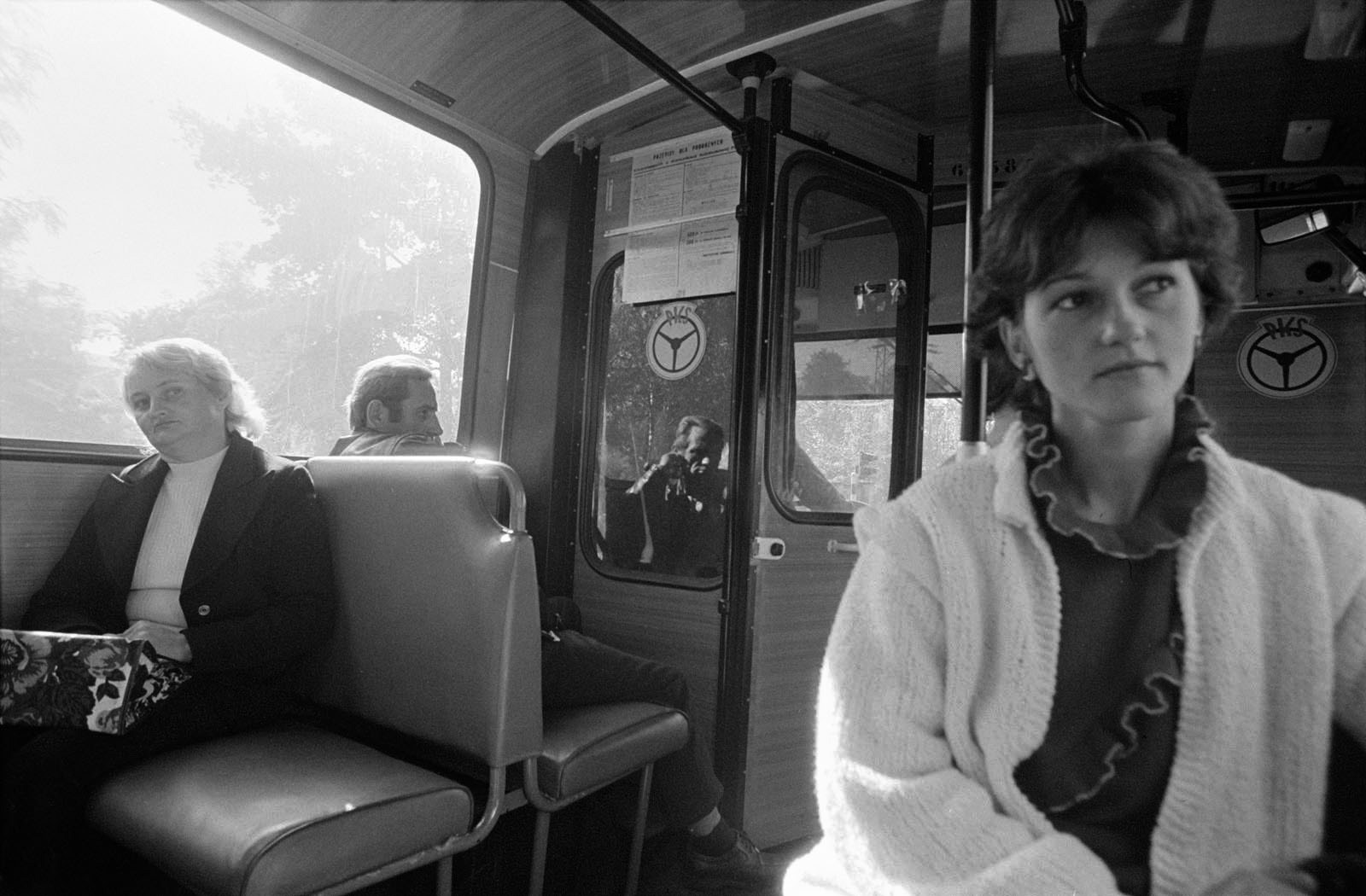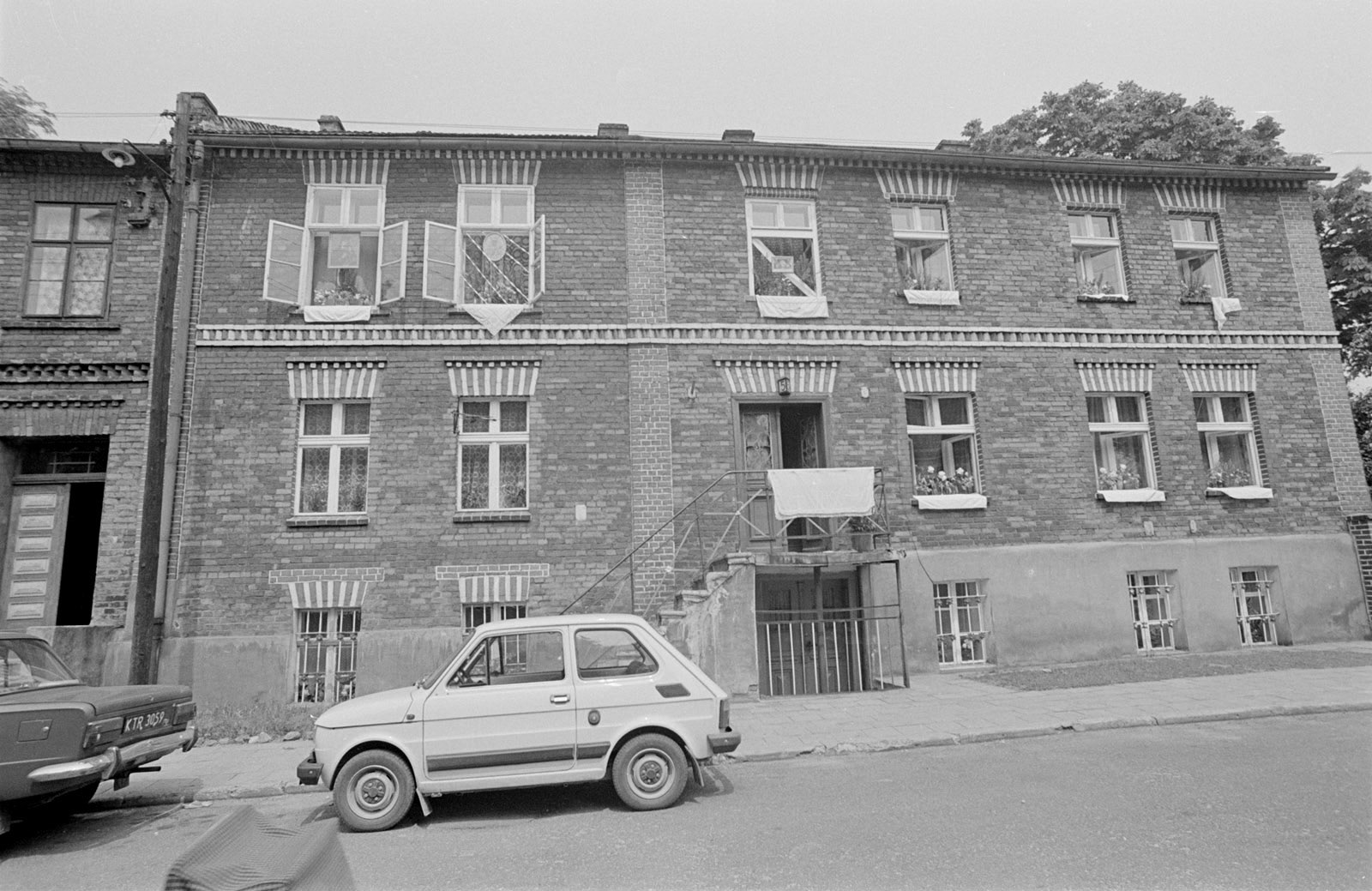 At one house in Podhale, she saw a picture of the Virgin Mary in a hut, alongside portraits of Communist politicians Gierek and Brezhnev. "I asked how these could be hanging next to the holy picture. Then the highlander told me: 'I believe in the Holy Mother and I praise her. Gierek and Brezhnev can lick my ass, but they protect me when someone important drops by.'" 
1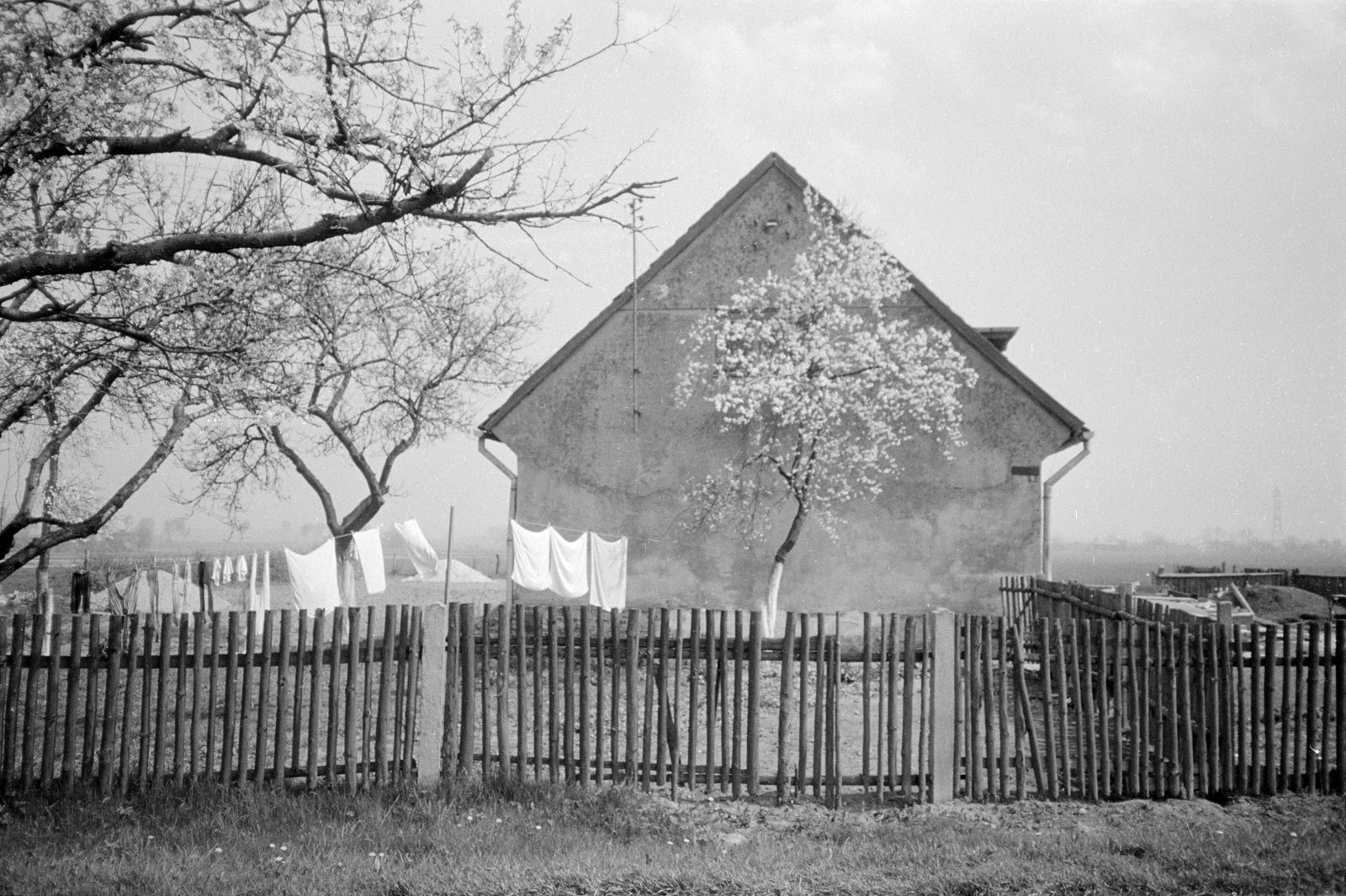 "A house is a reflection of the society, civilization and culture in which it was built; no two people are alike and no two houses are alike:"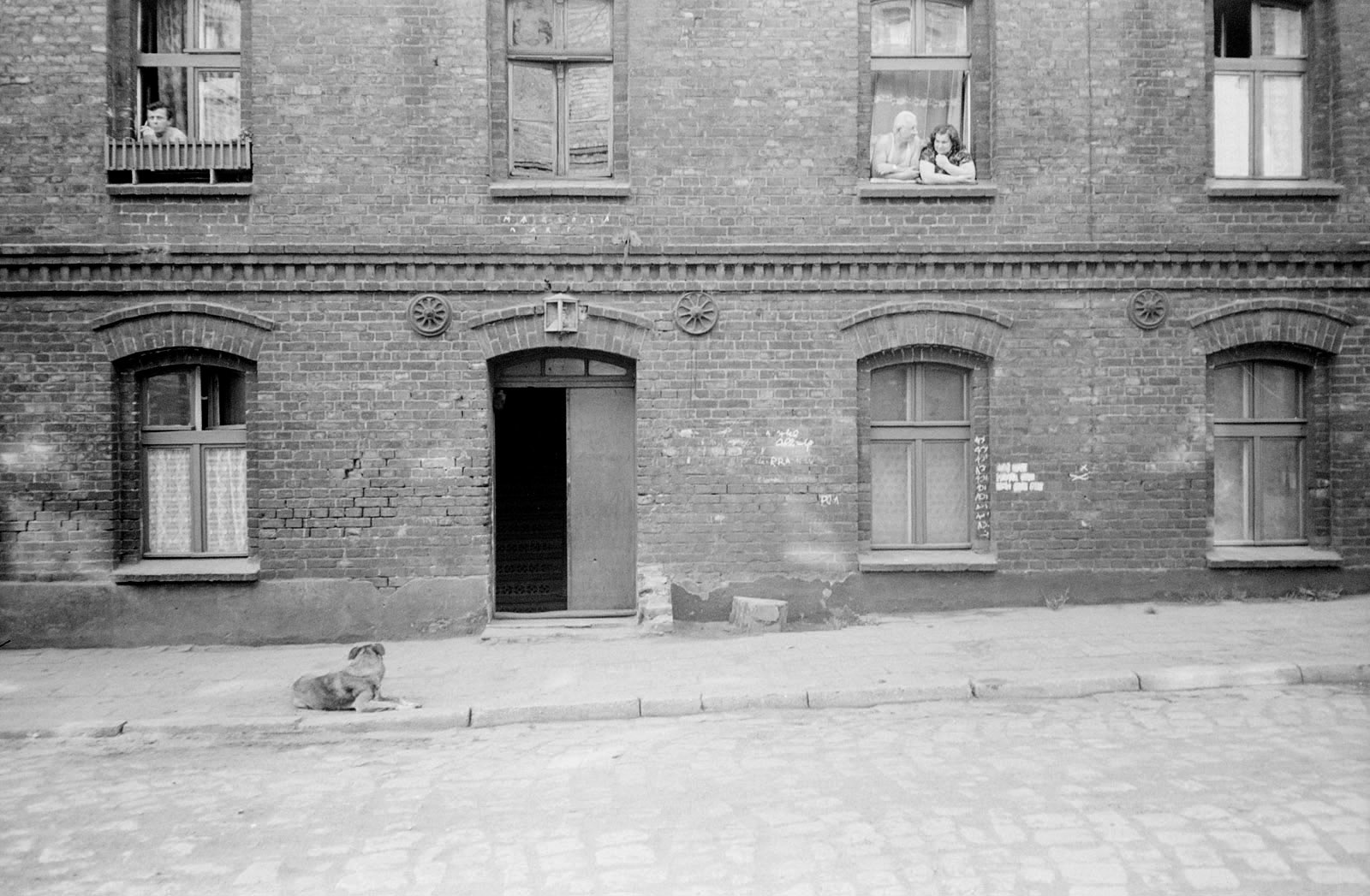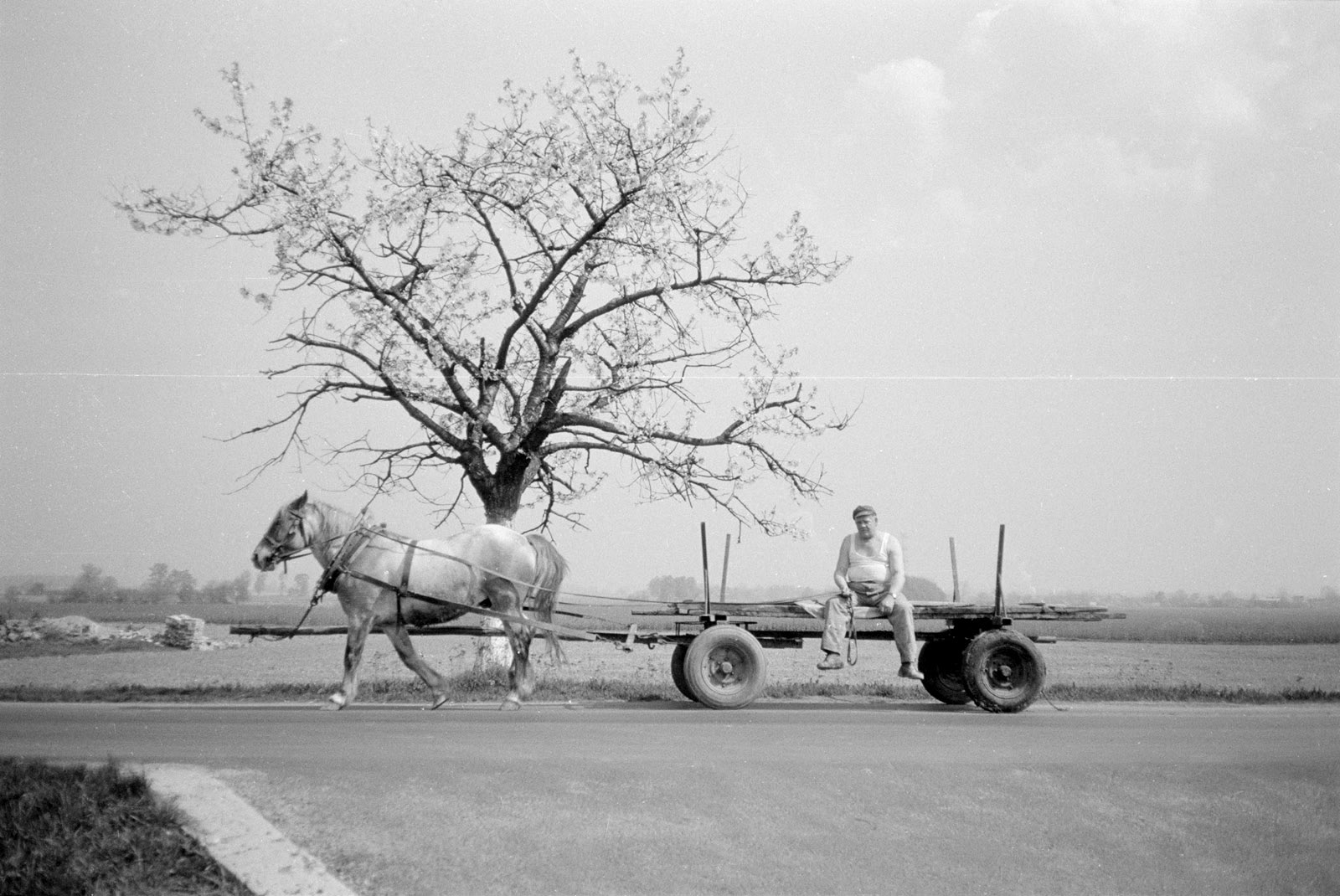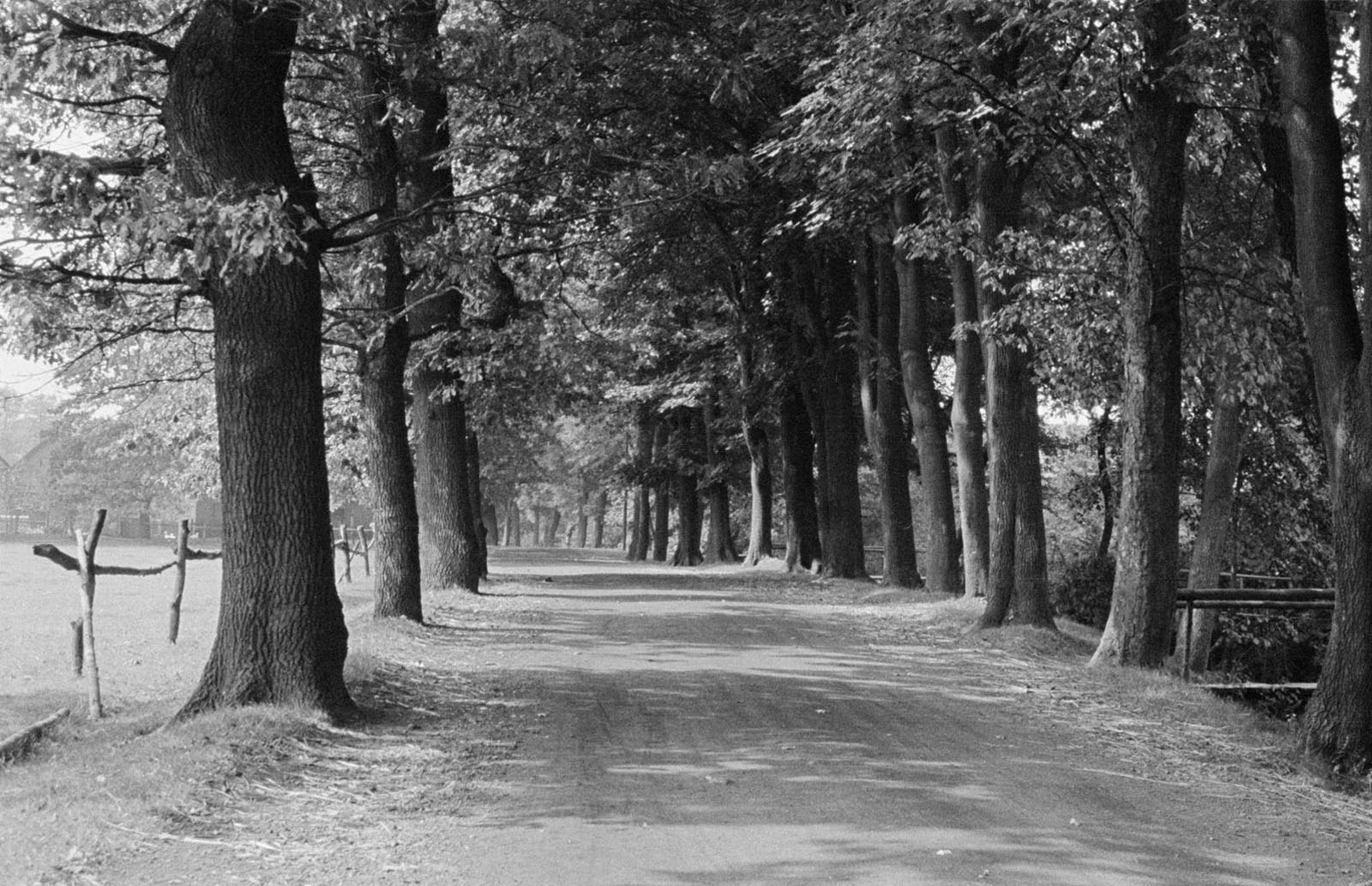 "Not only people die, but also everything that surrounded them. Only photography can stop time. Only photography has the ability to overcome the spectre of death, and this is my ongoing struggle with death and passing."
More of Zofia Rydet's work can be found 
here
.
© Zofia Augustyńska-Martyniak under CC BY-NC-ND 3.0 PL license.
Quotes collated by Ewa Mielczarek on the Secondary Archive.