Chris Niedenthal is a British-born photographer and photojournalist who, after studying photography at the London College of Printing, moved to Poland in 1973. I can't find any information on why he chose to stay there, but he made it his home.
Perhaps it was the attractive character of the Polish people with their keen sense of hospitality and good humour. Perhaps it was the years spent listening to his Polish parents reminisce about their friends and their family there. Perhaps it was sympathy with the people of that part of the world who were controlled and coerced by regimes that had no respect for individual rights and no understanding of human nature.
Or perhaps it was something else entirely. Love, maybe? The raw thrill and uncertainty of being part of the strengthening resistance to the authoritarian system?
Whatever his reasons were, Chris Niedenthal stayed in Poland and worked all over the Eastern Bloc, as a freelance and contract photographer (Newsweek, Time Magazine). Just think of the things he must have seen and experienced! What must the energy of the time been like?
Here is a selection of some of my favourite Chris Niedenthal photos from Poland. All can be ordered in three formats from 
here
.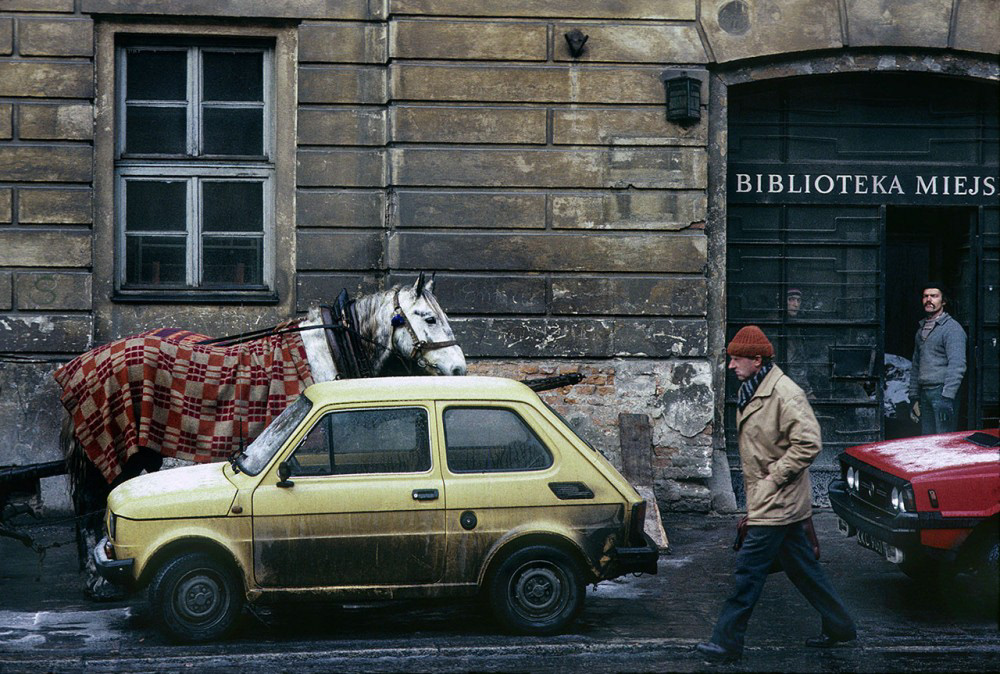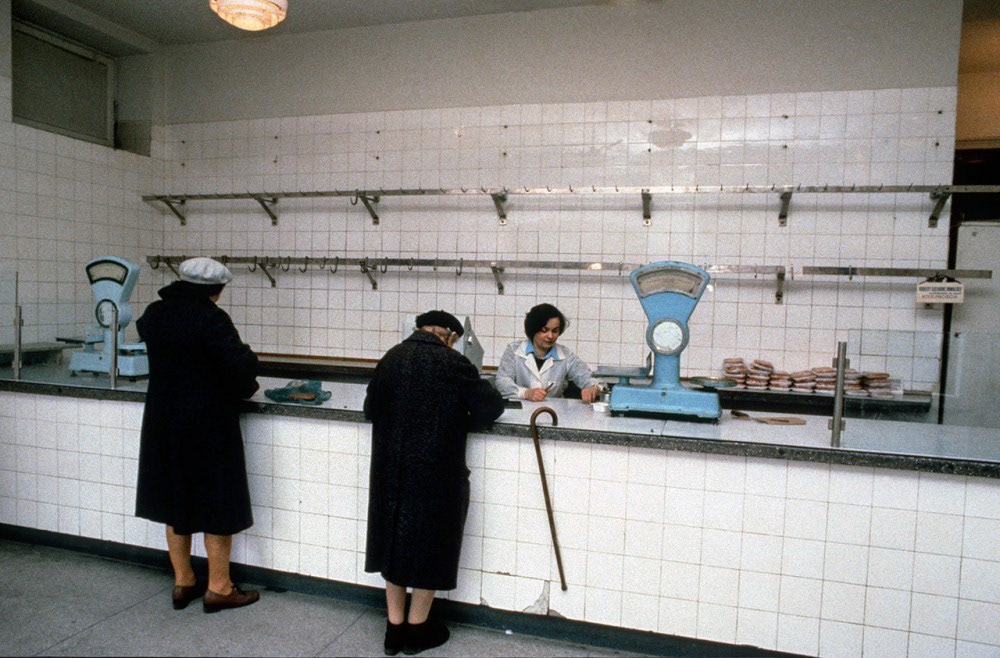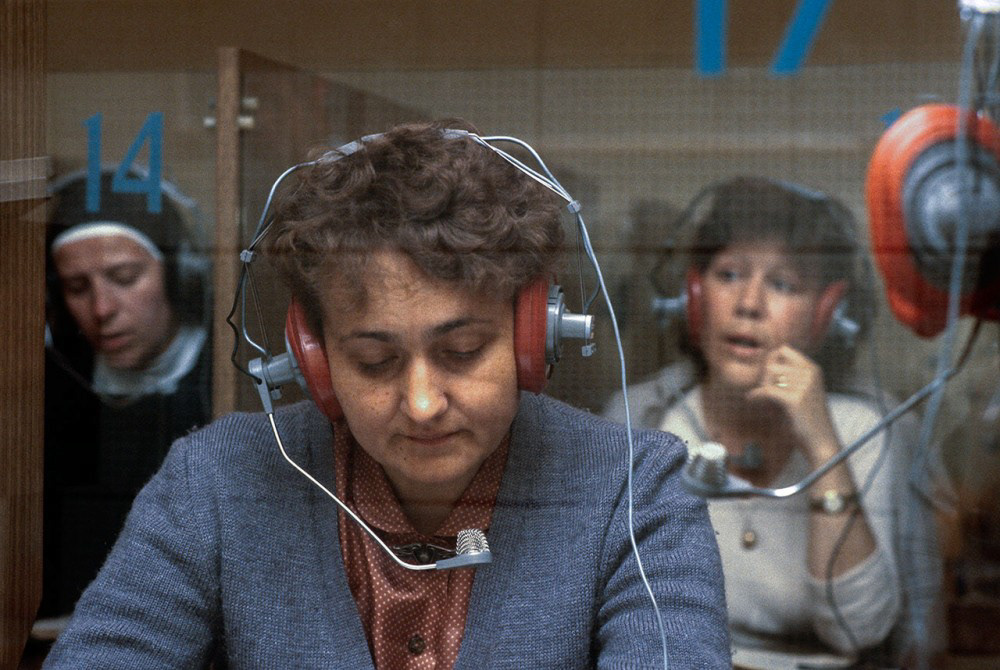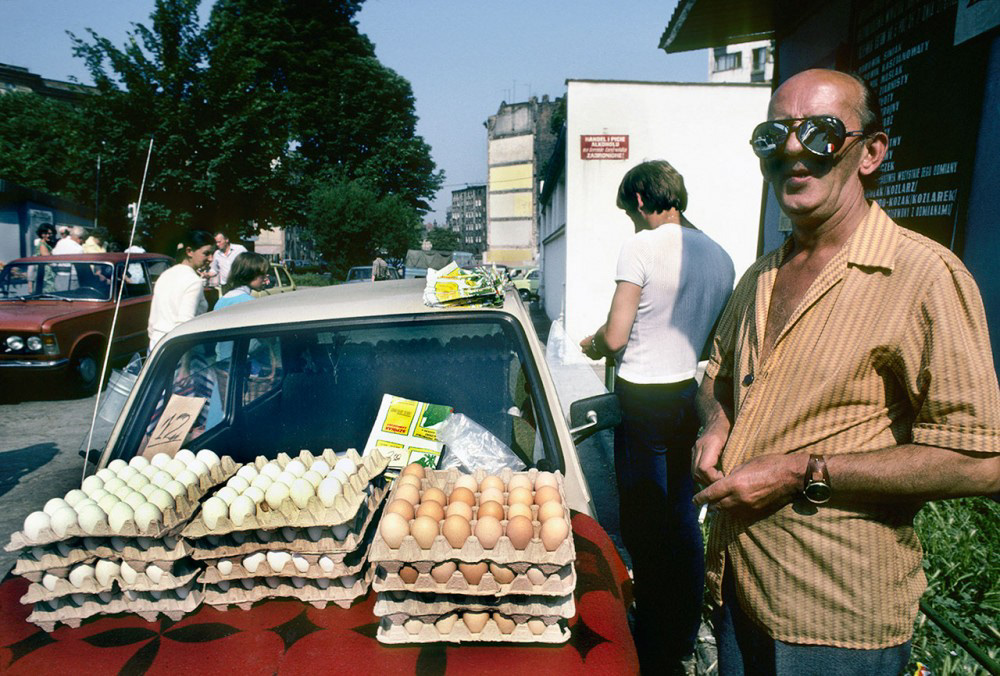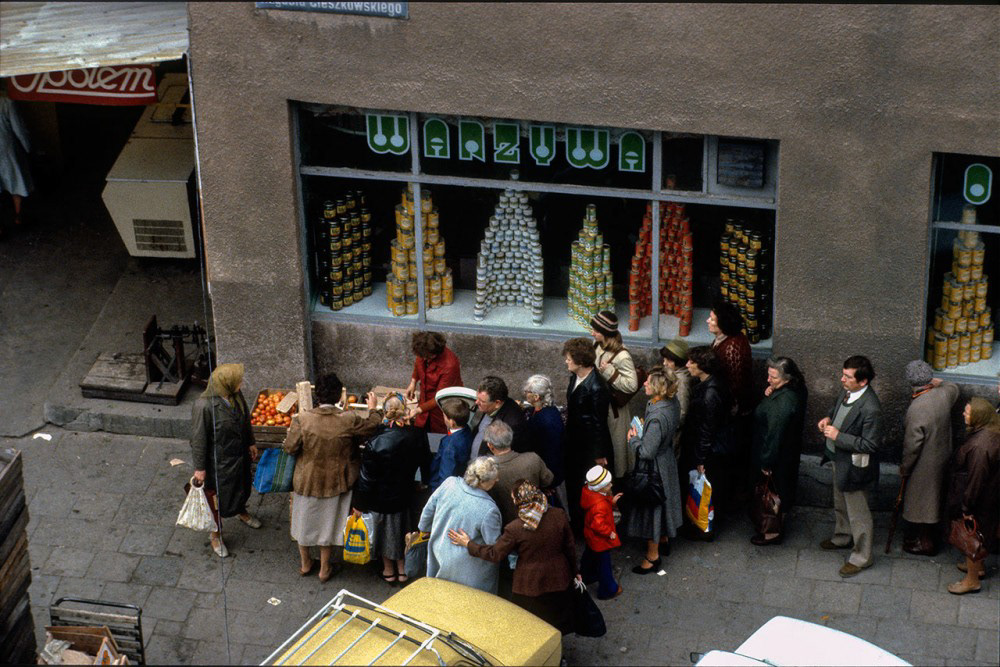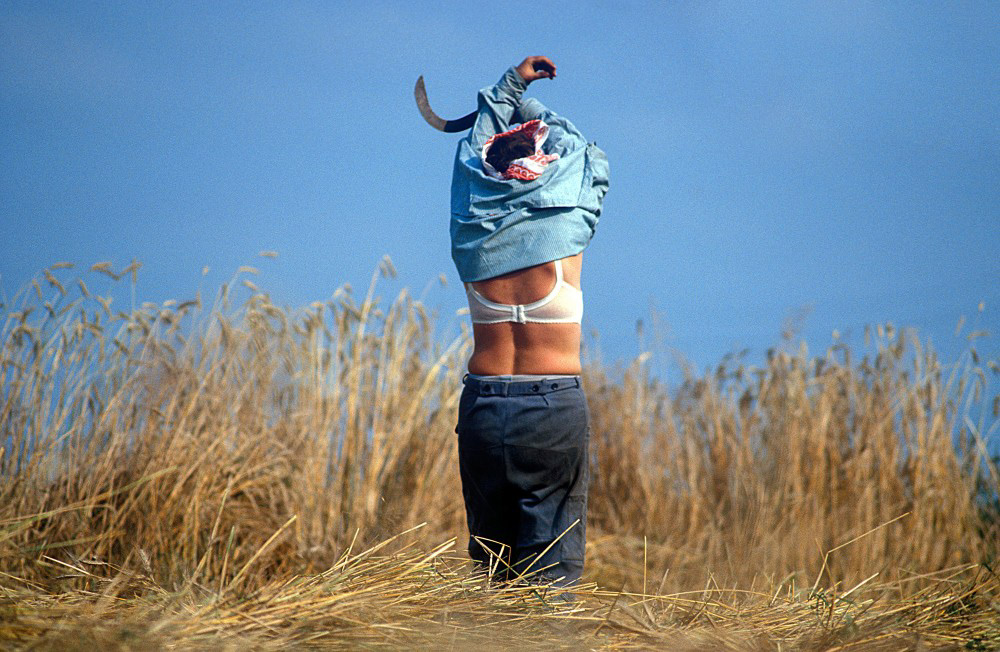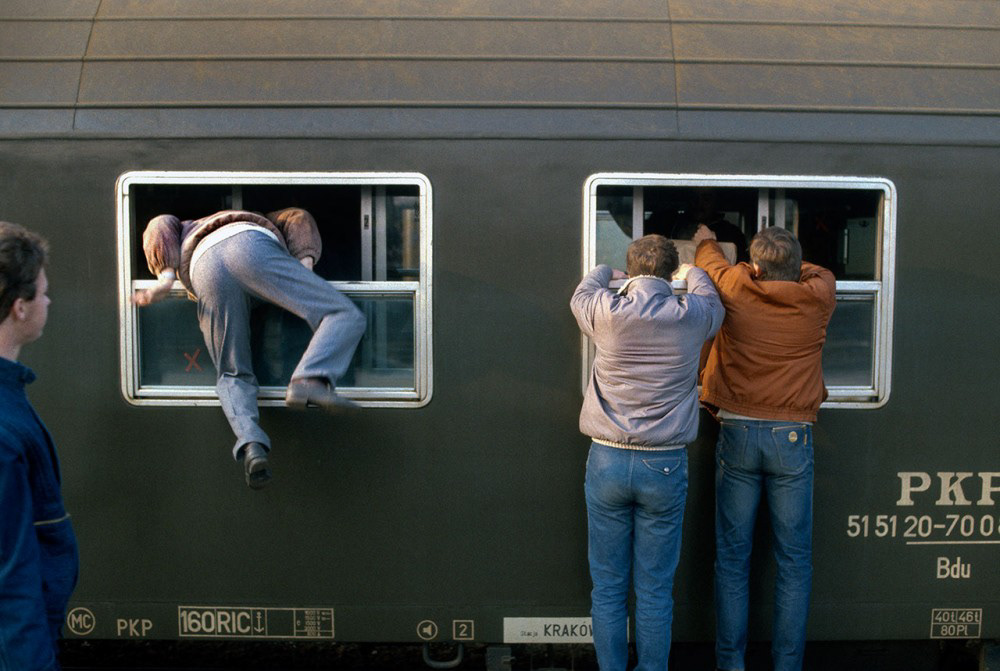 Chris Niedenthal's works can be ordered in three formats from 
here
. Each format is available in a limited edition of prints, each copy being hand-numbered and signed by the artist.
© Chris Niedenthal